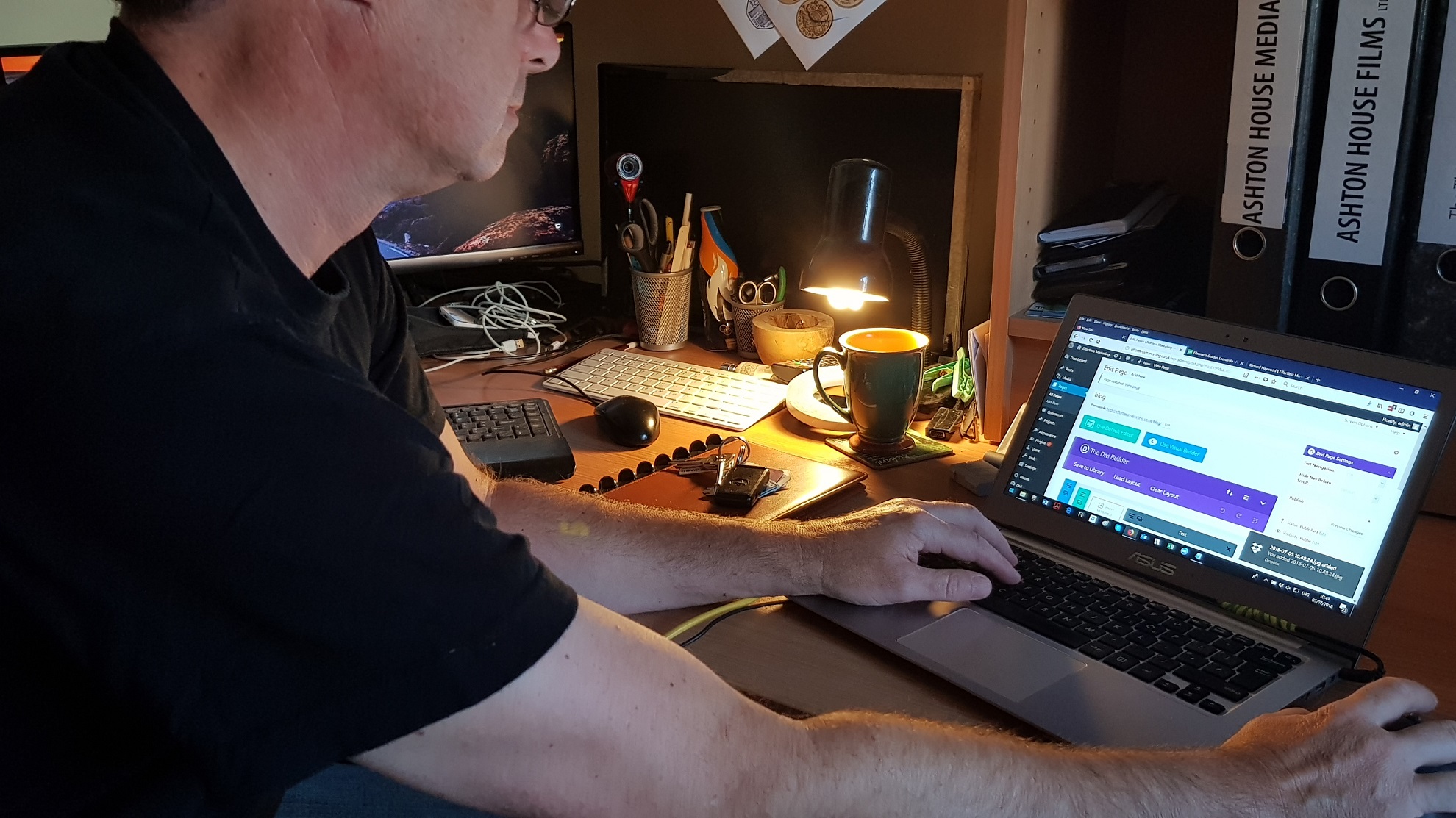 We all need a little inspiration from time to time, don't we! Use this collection of ideas, uplifting stories, case studies, and practical techniques to boost your motivation. Some of my favourite and most effective marketing techniques are tucked away in this blog, along with experiences that have shaped my career and changed my life. Occasionally, I introduce some of the resources and amazing people that have helped me over the years.
I publish new articles from time to time. You'll find them all here, on my social media pages, or delivered to your inbox if you join my community. Explore, enjoy, and feel free to share, but above all, take the ideas that inspire you and put them into practice!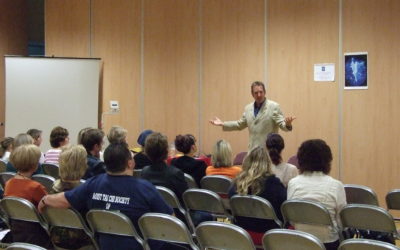 I haven't blogged for a while, mostly due to the sudden and tragic death of a close friend and colleague, Darren Linton, in July. Darren was one of the first educators I worked with when I started out on my own back in 1999 and we worked together developing his...
read more