Effortless Marketing
Grow your business step-by-step, creating success, abundance and the freedom to do the work you're passionate about.
Supporting Entrepreneurs & Small Businesses Since 1999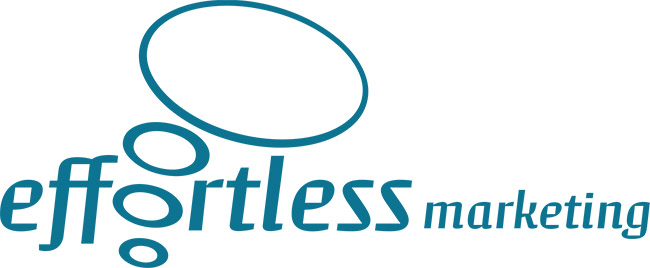 The Effortless Marketing Programme is the culmination of nearly 20 years of experience supporting authors, teachers, writers, artists and small businesses. providing essential strategy and marketing support to empower them to grow and succeed. Whether you have an established business or are just starting out, this programme will create the foundation for future success. A 12 week programme which provides step by step plans for growing a small business, starting with basic planning and strategy, creating valuable products and services, promotional activities, converting enquiries, fulfilment and building a strong customer community. It's a tried and tested programme that will work for almost any individual or business and is designed to be implemented with just 3-4 hours of effort per week.
The programme will teach you the concepts and key elements that all businesses need to develop in order to reach and attract new prospects, convert them to valued customers and build a trusted brand.
You work through the most effective marketing and sales tactics, developing messages and designs for your business, and evaluating those that work.
The programme includes exercises, checklists and blueprints that you'll apply directly to your business, seeing results within days of getting started, and success as the programme progresses.
The programme is run by Richard Haywood, who has 20 years experience working with small businesses and individuals. He has helped writers, teachers, therapists, consultants and many small enterprises create structured marketing strategies, leading to five and six figure incomes. Richard is supported by freelance professionals with experience in design, product development, PR, advertising, online marketing and social media. In effect, Richard and his team could be an entire marketing, fulfilment and customer service department – leaving individuals to focus on doing what they do best – using their skills and knowledge to serve their community.
Video training and group Q&A review sessions
Workbooks featuring learning and exercises you can apply to your business.
Checklists and blueprints take you step-by-step through the tactics described in the course.
Previous customers say this about Richard's work…
"I've been working with Richard for over a decade and during this time he has continually supported all my projects. From website and brochure design to formatting and sending out all my course materials, discussing marketing ideas, filming and enabling webinars and workshops, organising events and sending the regular emails and mail shots, Richard has always been there. He is incredibly supportive, enthusiastic and knowledgable, and I recommend him to all my friends, particularly when they are thinking of starting up a business."
"I've been working with Richard for nearly 20 years. He provides friendly, comprehensive marketing knowledge and service, both online and offline services, and covering everything from the broad strategy to the smallest detail. Highly recommended."
The next course begins soon, with weekly training, exercises and blueprints and live online group webinars with Richard. The complete package of Effortless Marketing online training is just £147 per month over three months. Take the opportunity to work with Richard personally with one-on-one coaching calls each month by telephone, Skype or Zoom videoconferencing. PLACES ARE LIMITED. 
Expert Marketing
Online Training & Personal Coaching
12 week programme (3 months)

Secure online training system

Weekly video modules

Weekly workbook

Checklists and Blueprints

Live group consulting calls

Support via email

MONTHLY ONE-TO-ONE COACHING WITH RICHARD (via telephone, Skype or Zoom)
Not sure if the programme is right for you?
If you have questions about the time or scope of the programme or whether it's right for you, why not send an email to support@effortlessmarketing.co.uk or call during UK business hours on 01223 969858 (+44 international dial code from outside the UK).