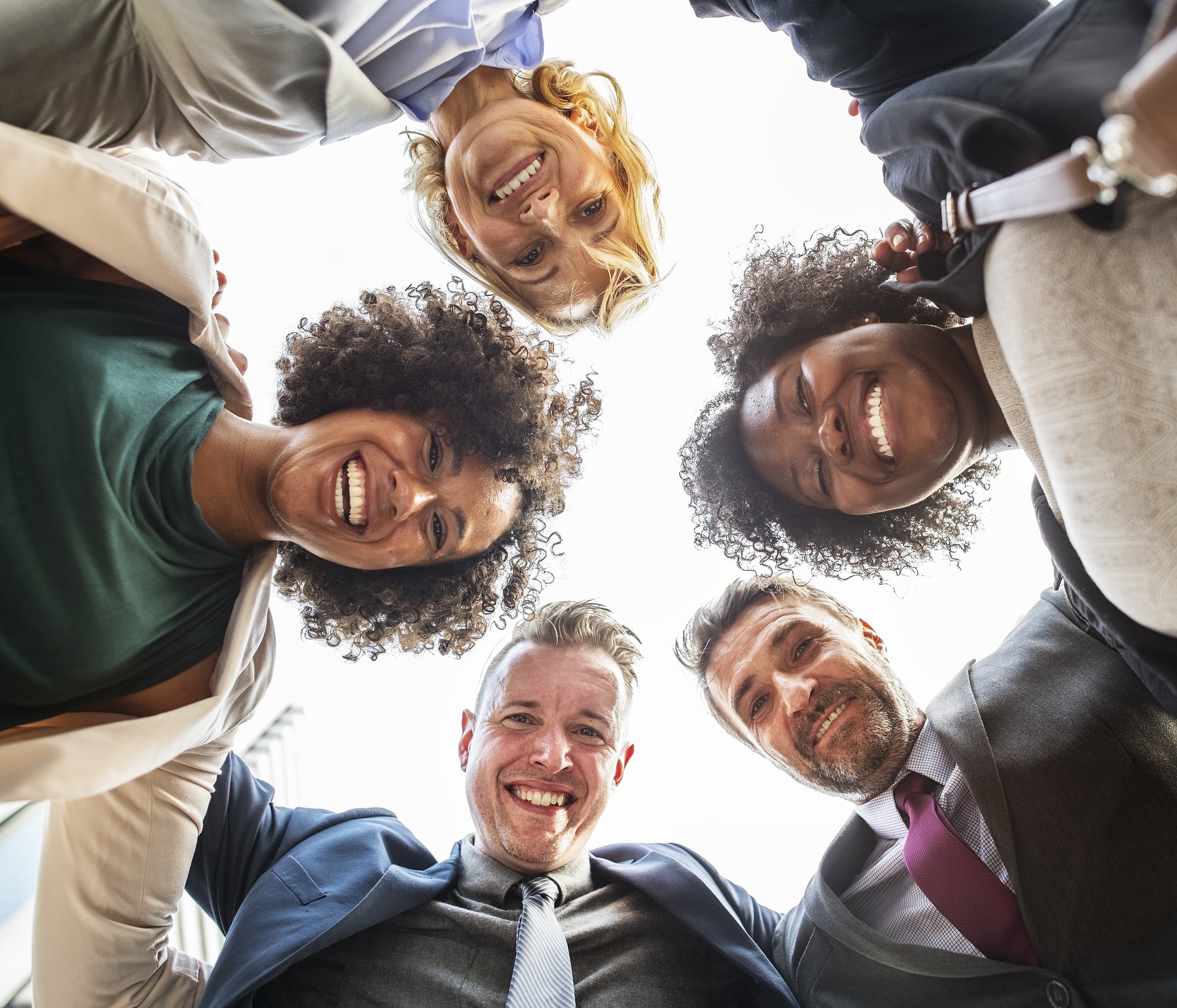 Join my community of enthusiastic sole traders and small business entrepreneurs. You can register your email address, or join the Effortless Marketng facebook group. I send out announcements only 1-2 times per week and I believe everything I send will inspire, motivate and empower you to start, build and grow your business and achieve your goals.
weekly motivational blog posts, advice and inspiration.
invitations to online webinars, podcasts and focus groups.
occasional competitions and special offers.
The mailing list is handled by Ashton House Media – the publisher of my courses. They ONLY use your details to send emails from me and will NEVER share your data with anyone else. Plus, you can unsubscribe from the list at any time. We fully comply with the General Data Protection Regulations of the European Union – our full privacy policy is here.
Just register using the details below or click through and request an invitation to the Facebook group. Items marked with a * are mandatory and needed for us to connect with you by email. Leaving your country and state or county helps us to send you information about relevant events in your area when appropriate.