WORKSHOP MARKETING – VIDEO REPLAY
Here's the video replay for the Effortless Workshop Marketing class. You can also download the full Workshop Blueprint at the link below. It's in PDF format so will open on most PCs, Macs, tablets and smartphones.
WORKSHOP BLUEPRINT
Click or tap on the link to download the blueprint, or right-click on a PC or laptop.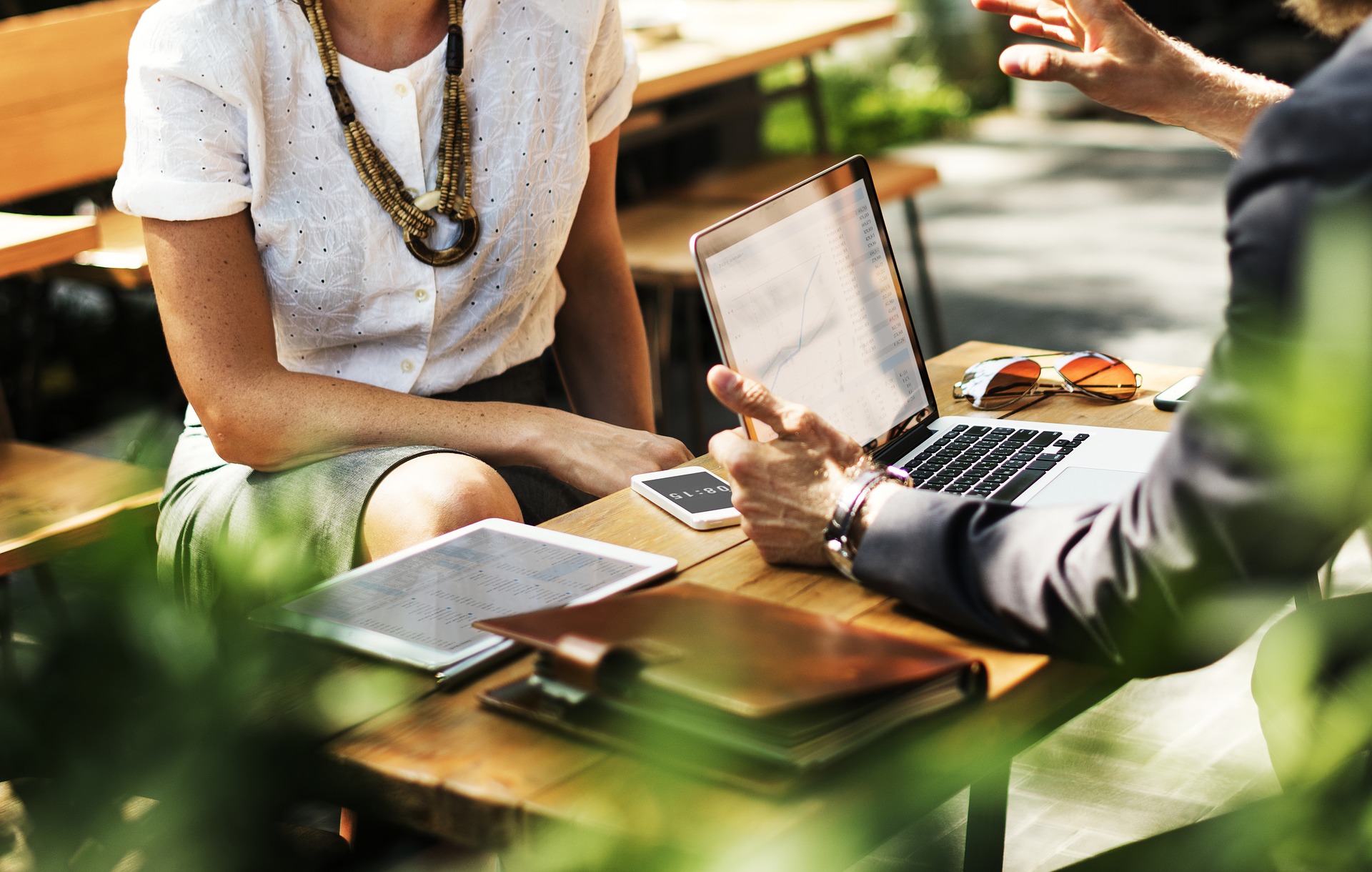 WORK WITH ME TO DEVELOP YOUR PROGRAMME
And if you're the kind of entrepreneur who truly values working with a mentor to create an effective and accountable plan of action for your business, use the link below to arrange a free 60 minute Discovery Call. We'll arrange a time and date that suits you over the next few days and explore your goals for the future.
May I wish you all the very best for your future ventures!