ADAPTING TO THE 'NEW NORMAL' & SHARING YOUR GIFTS
Thank you for joining the Effortless Marketing class. I hope you enjoyed the class itself, but now it's time to start work developing your own business. You can download the full Workshop Blueprint at the link below. It's in PDF format so will open on most PCs, Macs, tablets and smartphones. You'll also see an additional guide to adapting to the 'new normal' appear here soon.
WORKSHOP BLUEPRINT
Click or tap on the link to download the blueprint, or right-click on a PC or laptop.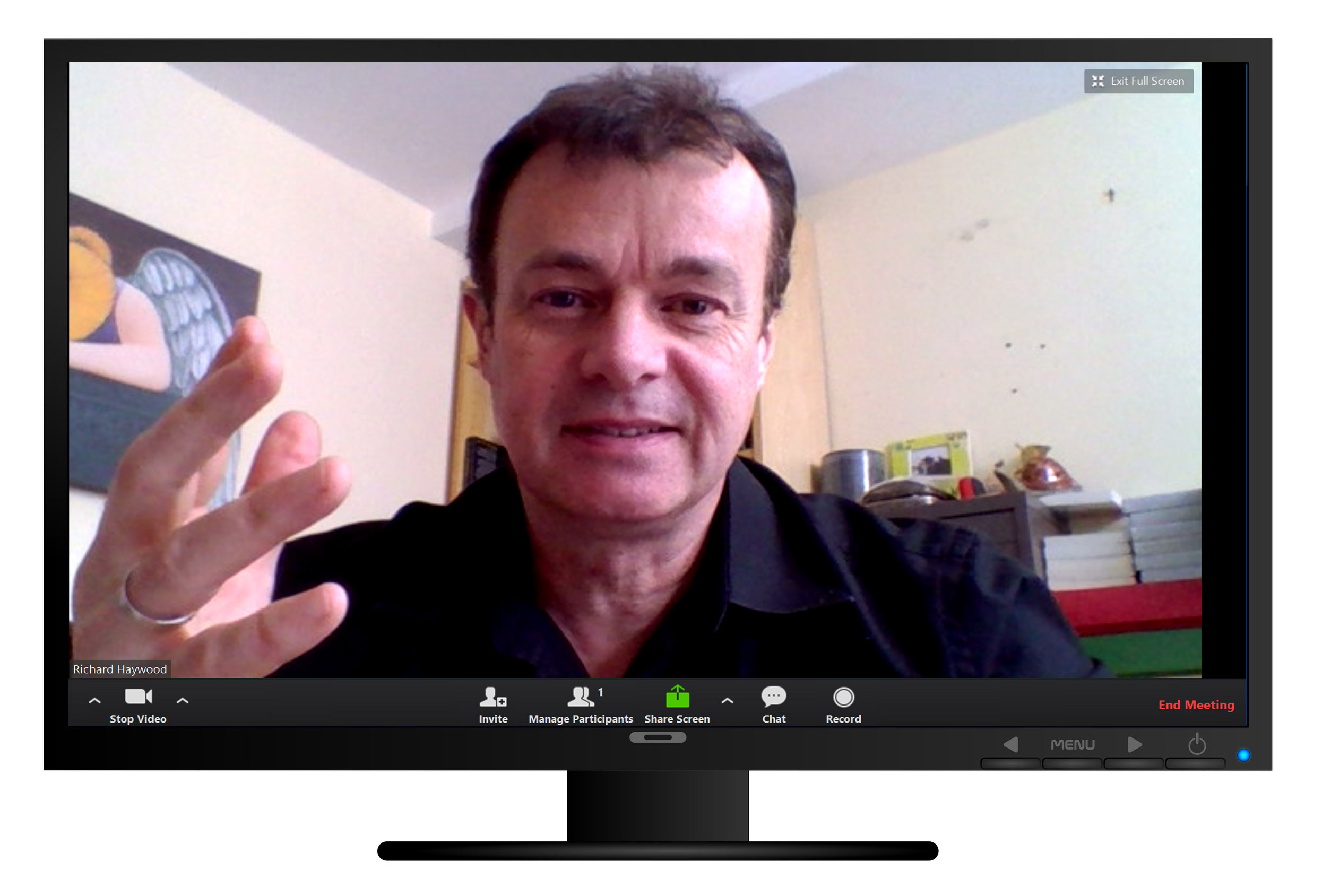 FULL DAY STRATEGY WORKSHOP
Want to experience a live, interactive workshop conducted online? Join my latest marketing strategy workshop, covering the topics discussed in the class in greater depth, with practical activities, coaching and shared ideas and reflections. As the day unfolds you'll discover new ideas for adapting your work, surviving the worst of the current crisis and thriving over the coming months and years. By the end of the day you'll have a STRATEGY, KEY TACTICS and an ACTION LIST, plus the energy and motivation to move forward, supported by a new group of entrepreneurial friends and, of course, myself! And to follow up the day, you'll book a personal strategy session with me for additional ideas, action points and resources.
The workshop runs over 7 hours with breaks throughout the day and will be conducted over Zoom. Plus you'll then book a follow up one-to-one session with me to progress your marketing plans.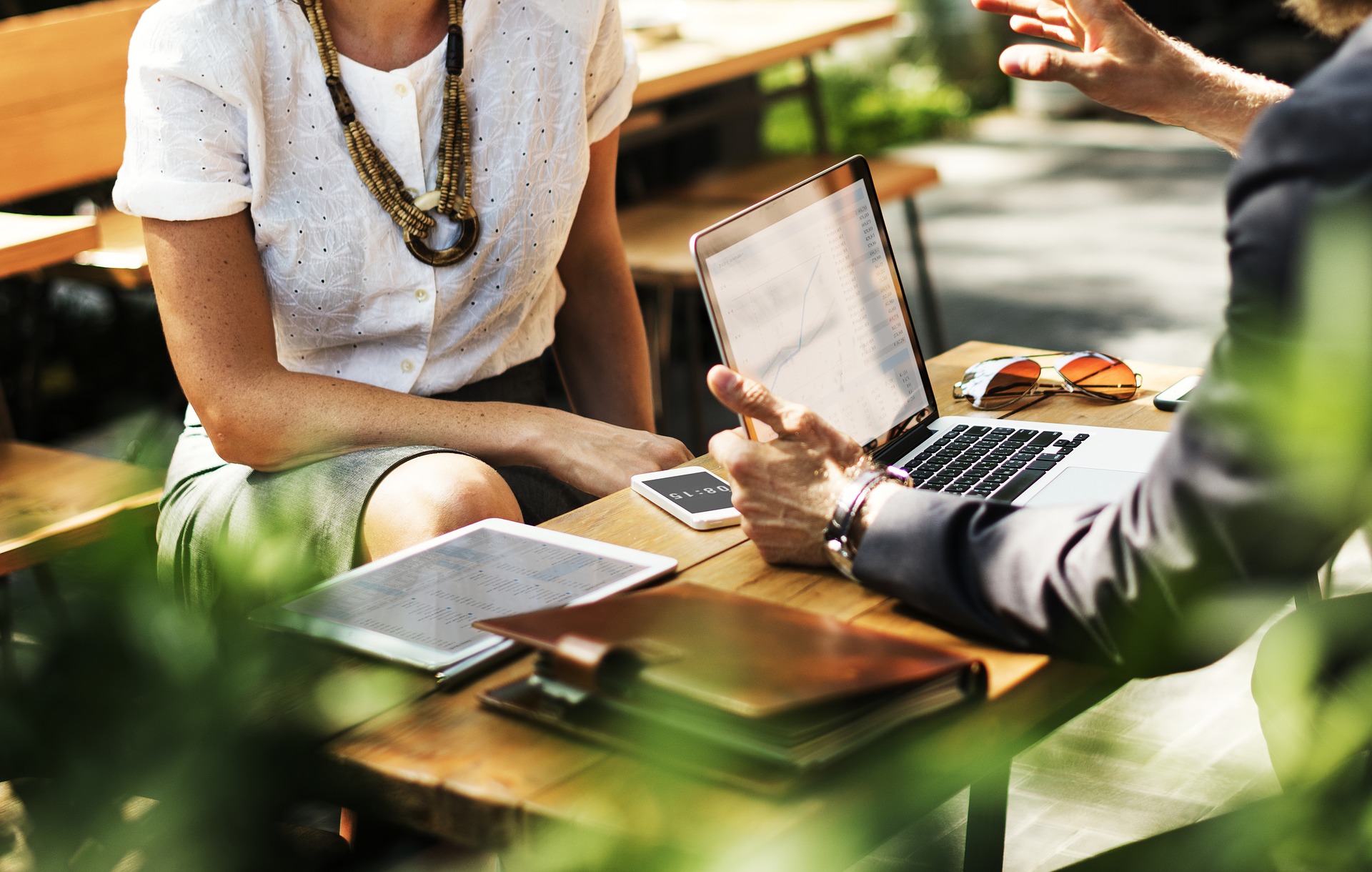 WORK WITH ME TO DEVELOP YOUR BUSINESS
And if you're the kind of entrepreneur who truly values working with a mentor to create an effective and accountable plan of action for your business, use the link below to arrange a free 60 minute Discovery Call. We'll arrange a time and date that suits you over the next few days and explore your goals for the future. May I wish you all the very best for your future ventures!